Our Medi MSW solutions offer unique small-scale recycling lines, enabling recycling on a scale previously not economical. We have developed standardised manual sorting lines to process 3 to 15 tons per hour. 
You tell us the expected waste composition and which materials should be recycled.





Based on the above, we select and configure a system and present you with a proposal.

 



We install the plant.

 





You convert waste into a resource and benefit your bottom line.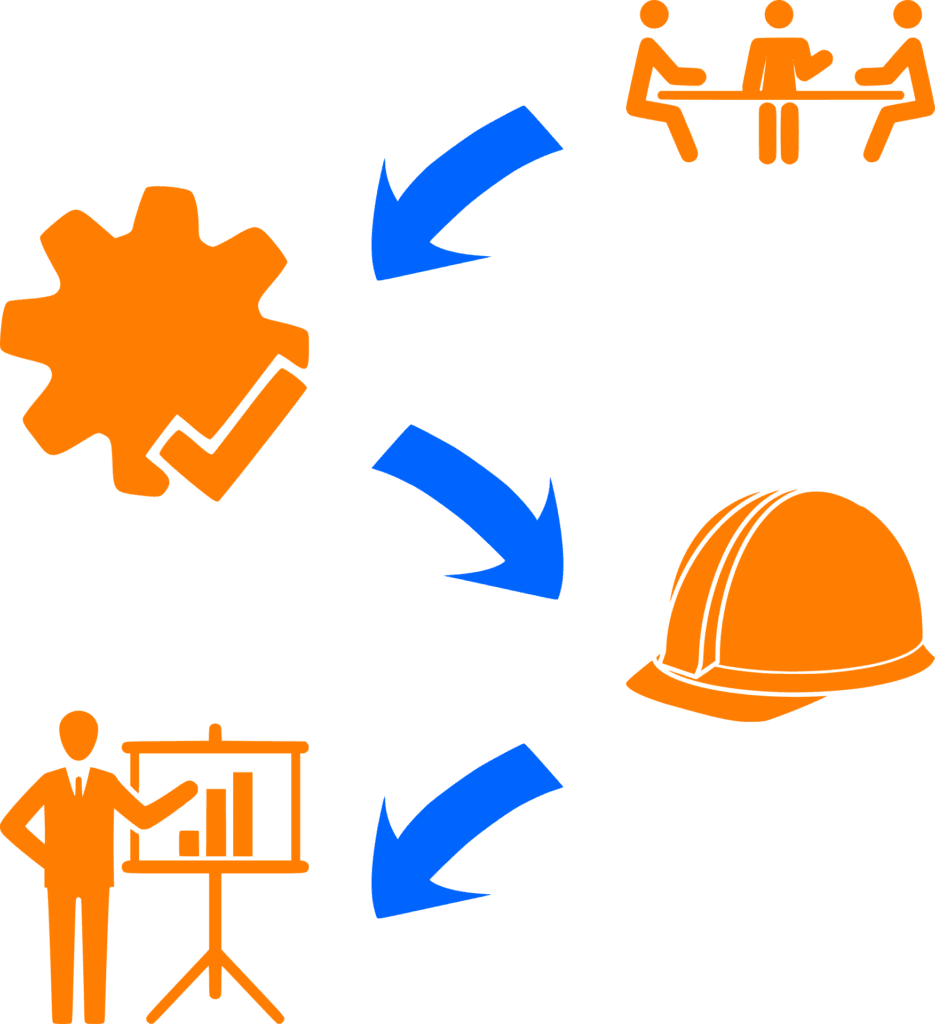 For more info on which materials waste contains and what treatment options exist, see our MSW FAQ's:
Benefits of the modular approach
Rapid deployment

 

Reduced cost without compromised performance,

thanks

to standardised design

 

Highest quality

as a result of

pre-fabrication

 

A self-contained solution is offered, leading to minimal site infrastructure

 

Robust design for long service life and maximum uptime