Organic waste is produced on our farms and in our food processing factories
This waste has a disposal cost and adverse effect on the environment
Energy prices are ever increasing
There is a drive for renewable energy, but baseload power remains a challenge
Biogas plants are a proven technology to convert organic waste into renewable energy and organic fertiliser.
Biogas, which is a methane-rich gas, is a versatile and storable form of renewable energy.
A huge variety of input materials can be used, from chicken manure to spoilt vegetables.
Biogas plants work in a variety of settings, from farms to food factories.
Natural microorganisms are what drive the anaerobic digestion process.
Want to know more about what feedstock can be used to generate biogas, how it is formed or how it can be utilised?
Surge Sustainability is an experienced biogas solutions provider operating in Africa.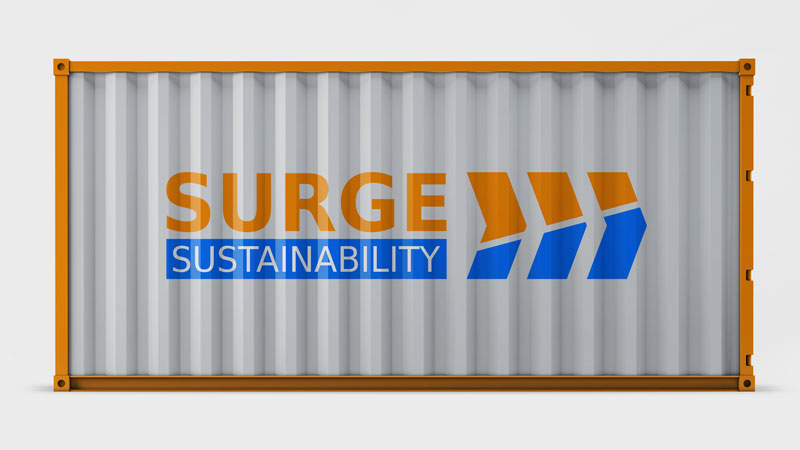 Medi Biogas
Why reinvent the wheel every time? We offer standardised and innovative game-changing biogas plants solutions in the 25 to 500 kW range, that are plug & play and modular.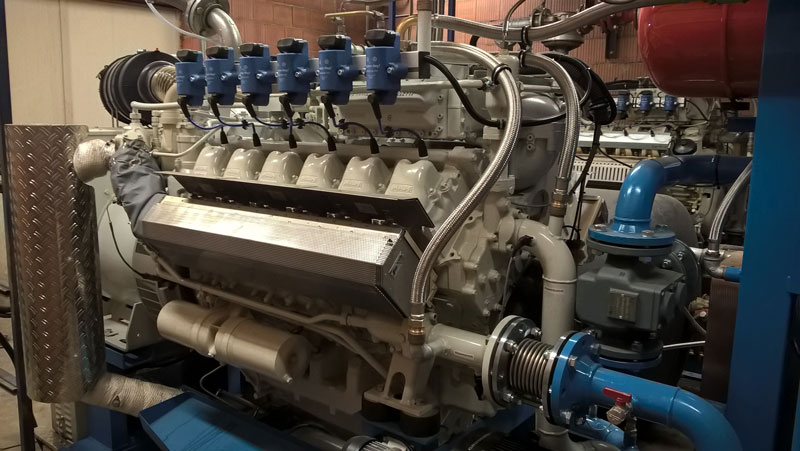 Maxi Biogas
For large or complex projects we offer bespoke engineered biogas plant solutions, fit for purpose, given the project drivers. 
Biogas plants can solve organic waste and energy problems for:
We understand each project is different, thus we offer flexible delivery models.
We also offer operations and maintenance (O&M) services for existing biogas plants. Furthermore, we undertake research and development work and laboratory services relating to biogas plants.
Speak to us about your needs.